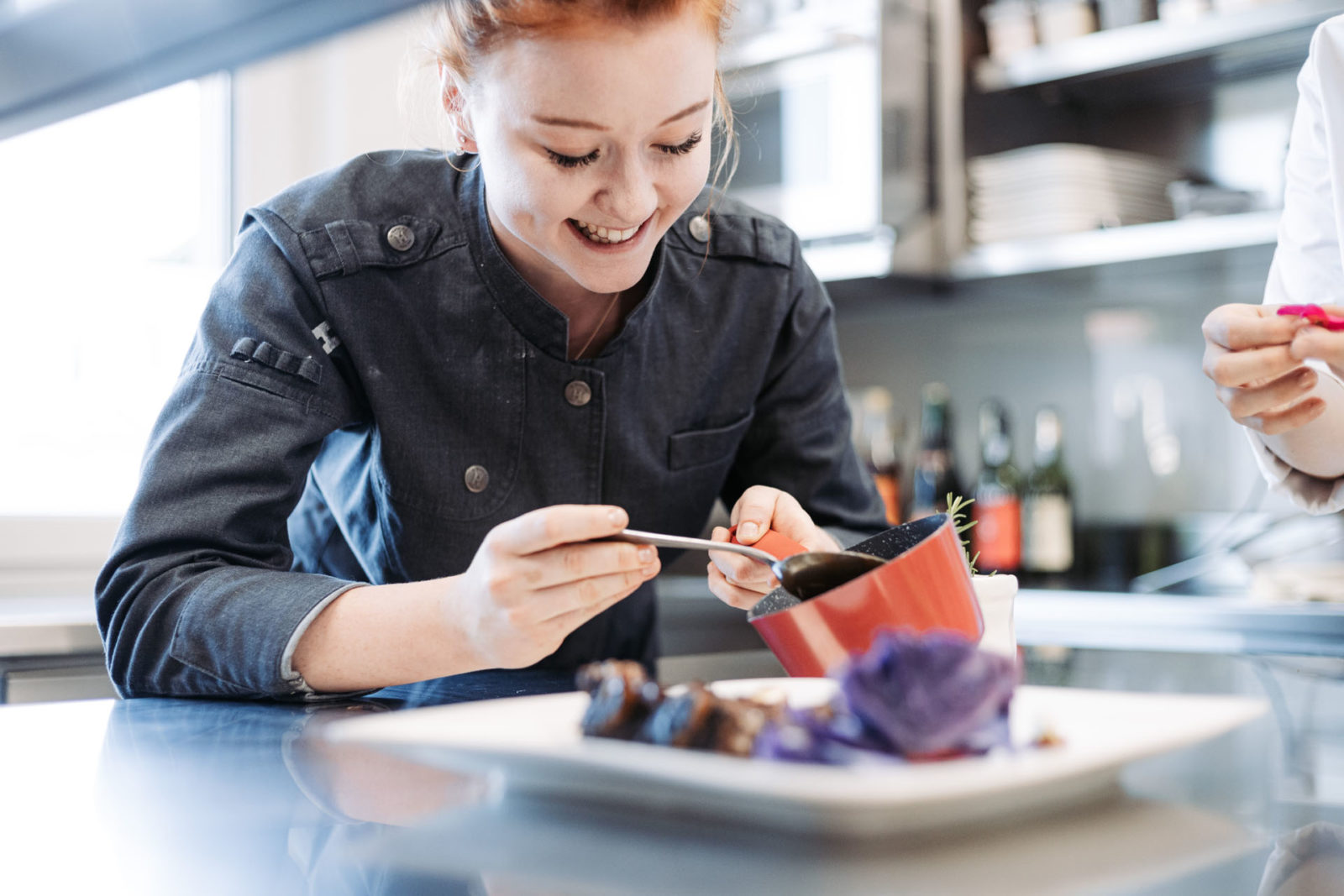 Viktoria Fahringer
"Change is the only permanent thing in life. Change shapes, polarises, creates space for something new. Even at a young age, change is essential. How else can you find your own precious path through life? The dreaded comfort zone has never done anyone too much good. Our Boutique Hotel Viktoria's Home, my cooking school and the "Tiroler Hof" gourmet restaurant are a mixture of tradition, love and, above all, a declaration of "leaving the Comfort Zone."
"The world belongs to the one who enjoys it."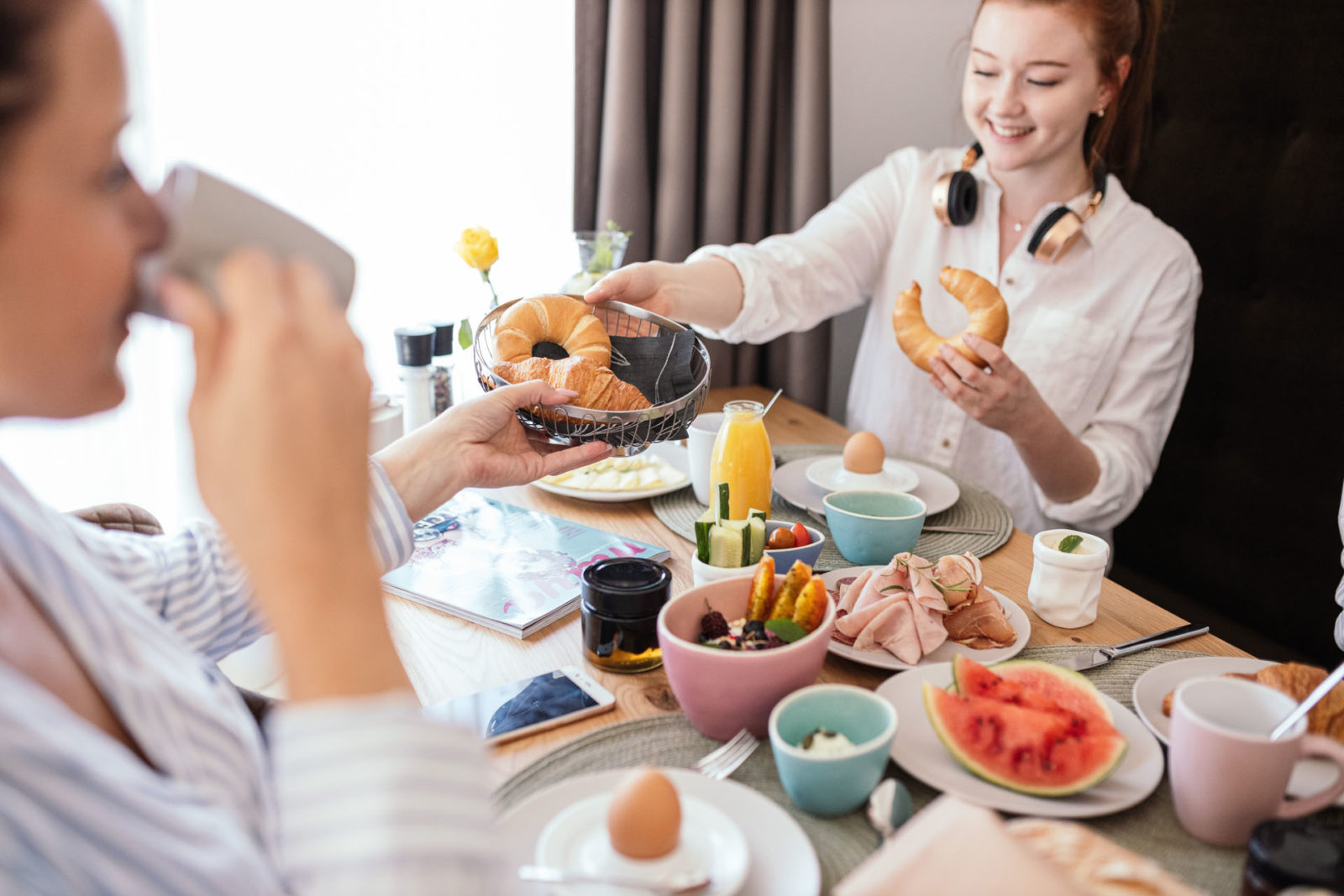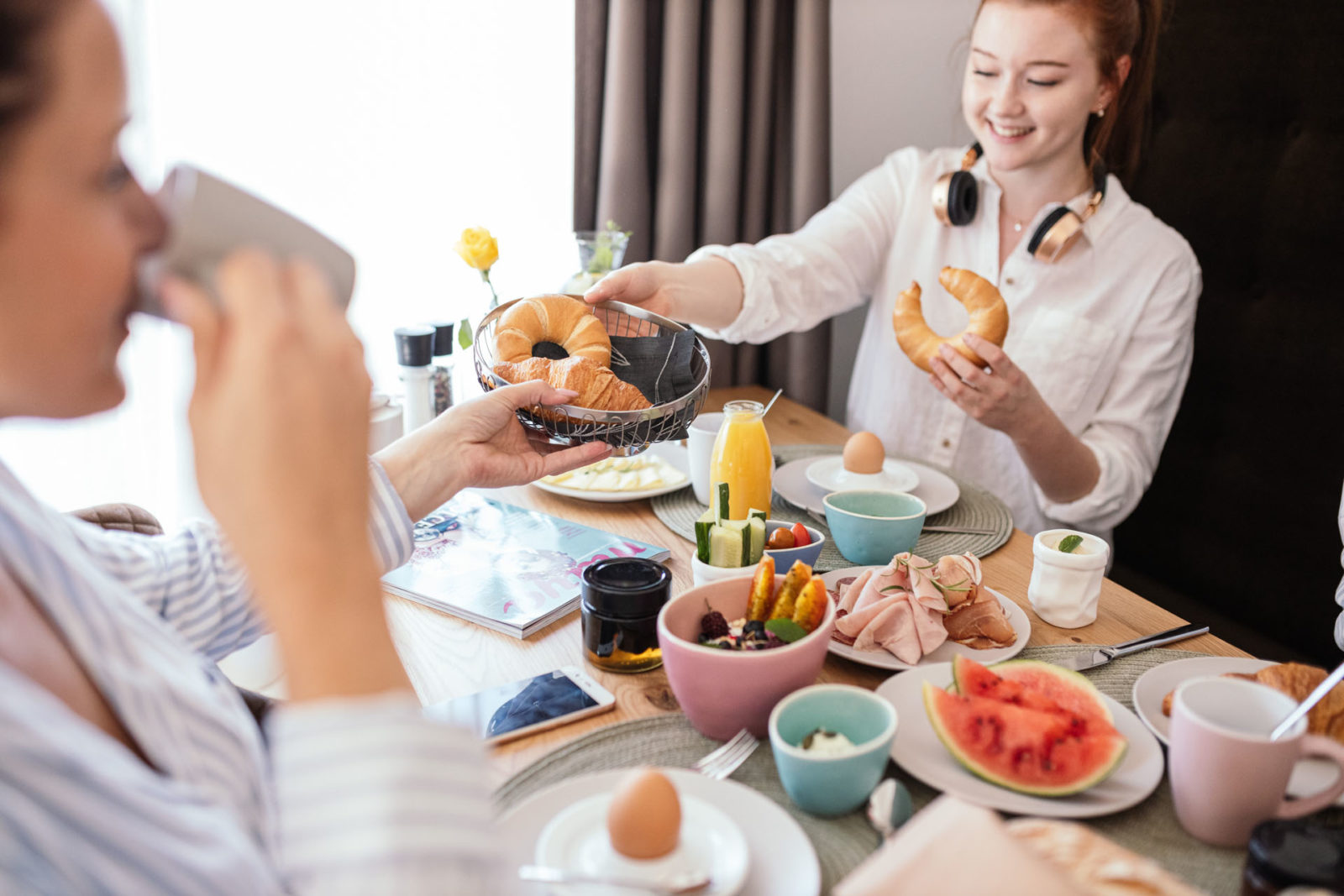 A warm welcome
At Viktoria's Home, we take the utmost pride in creating precious and positive moments for you in every way. Starting with a sensational feeling that awaits you when you arrive. Alongside the very personal space you are to enjoy in your In-Spa suite. Brewed up with the warmest welcome you will receive. Combined with culinary moments that will enchant you.
" The first thing man finds in life, the last thing he reaches out to, the most precious thing he possesses in life, is family. "
Family first
Family is precious. And a traditional family business is just as valuable – but it always holds its own challenges. Running a family business together can be wonderful, but on some days you probably want to jump at each others throat. Seeing each other every day, living and working under one roof and being confronted with a range of emotions every day. How does it work? The Fahringer family shows us in setting a good example on how to do it. Creating precious moments of togetherness in the new world becomes ever more important.