Your hotel in Kufstein
holiday with spa, gourmet food, holiday with your dog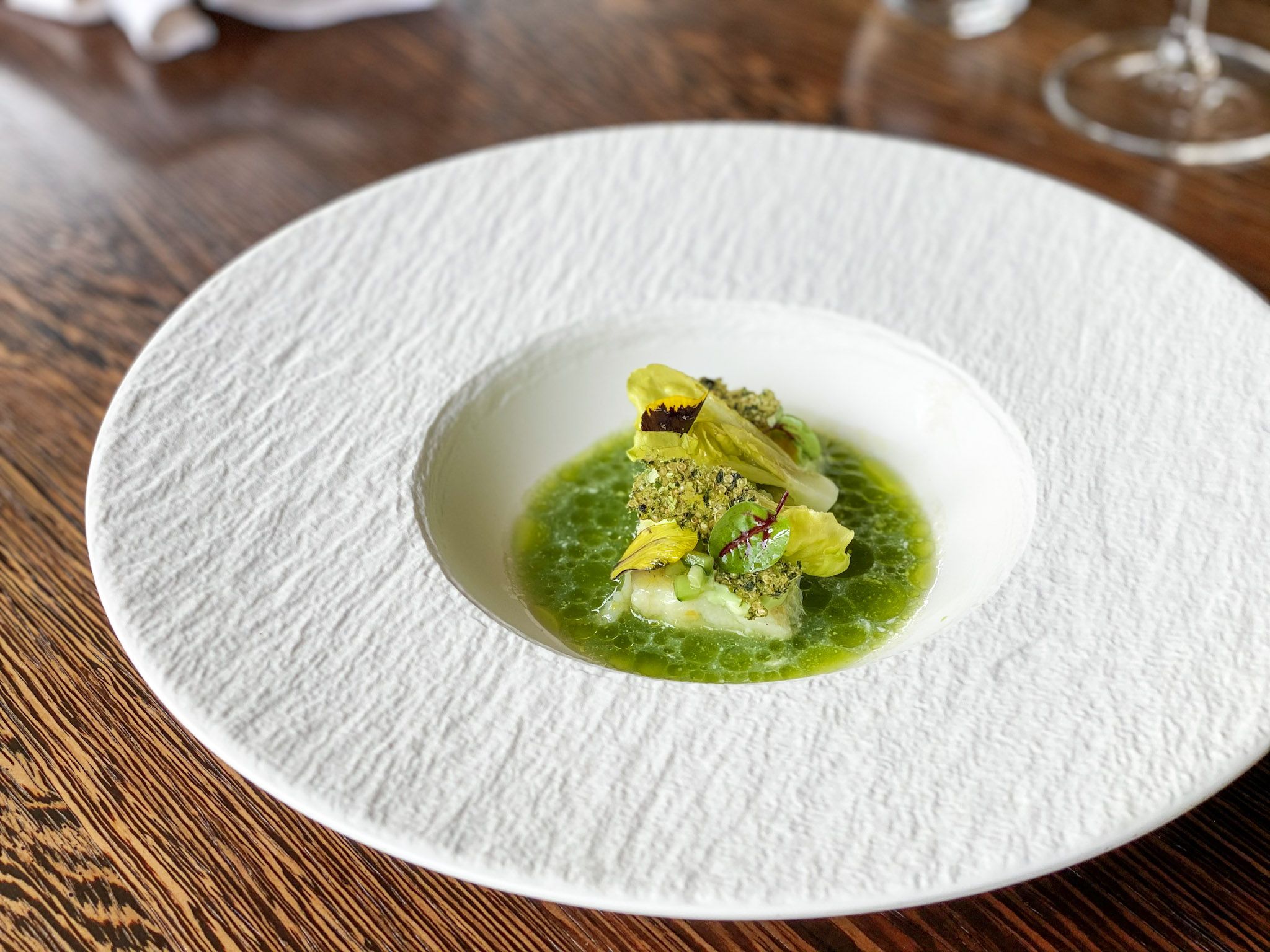 Gourmet restaurant Tiroler Hof
Gourmet & tavern kitchen from Kufstein's most famous daughter & father kitchen duo
Tyrolean hospitality – modern and authentic!
New name, new concept – same people
What was begun in 2005 by Mama Christa and Papa Fritz Fahringer is being continued by daughters Viktoria and Elisabeth of the second generation.
Welcome to our favourite spot in Kufstein.
A place to restore strength and energy. A place to feel at home and a place you won't find easy to leave again.
That is Viktorias Home and has been since 2019.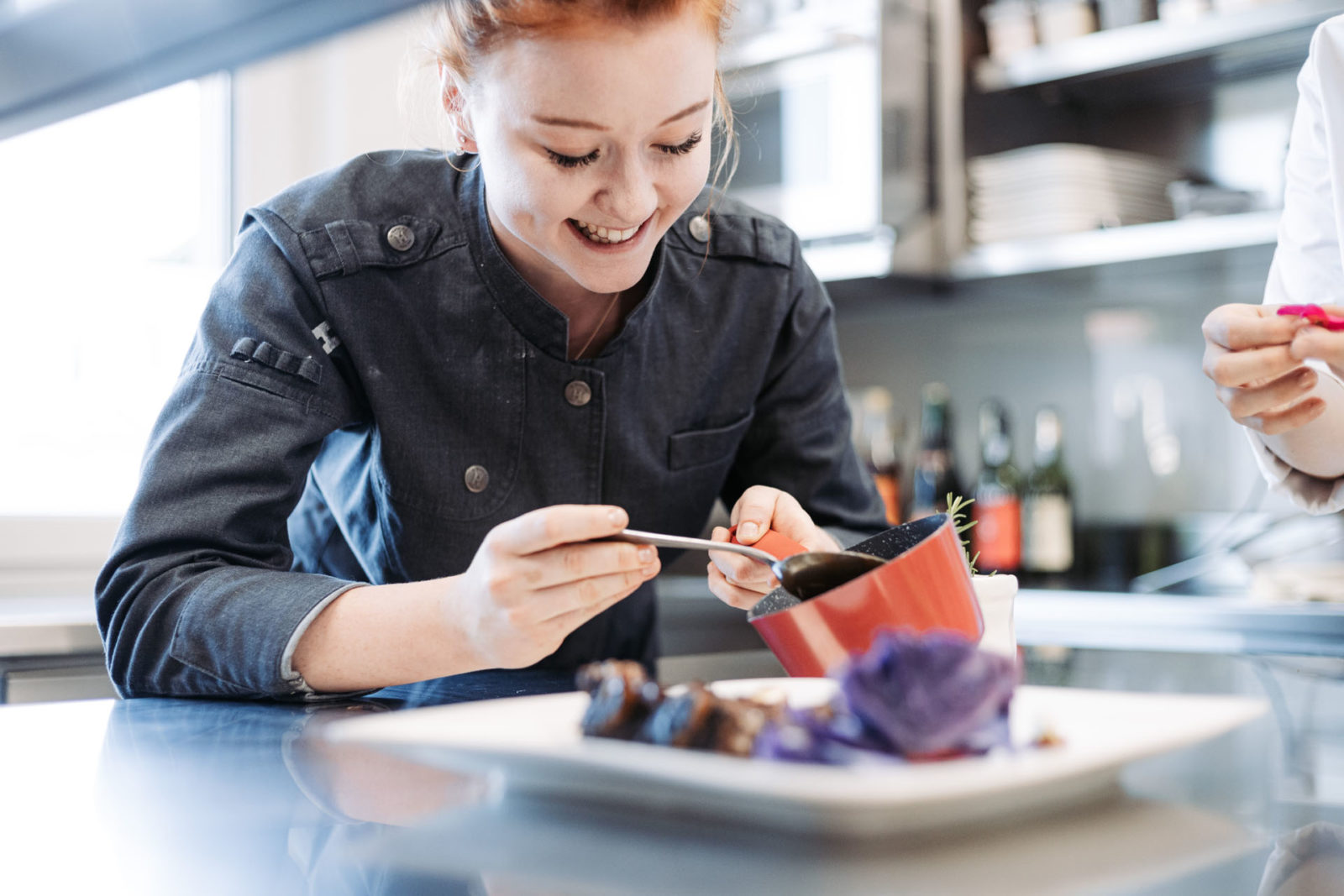 Viktoria Fahringer
cooks for her guests with passion and finesse, and has managed to convince juries and restaurant guides, winning the 2022 TIROL TOURISTICA youth prize and the 2020 TIROLER YOUNG ENTREPRENEUR prize.
Viktoria is happy to share her skills with hobby cooks at her cooking school all year round.
Since 2020 Viktoria's products are available online, and in the gourmet vending machine outside the hotel!
A warm welcome
At Viktoria's Home, we take the utmost pride in creating precious and positive moments for you in every way. Starting with a sensational feeling that awaits you when you arrive. Alongside the very personal space you are to enjoy in your In-Spa suite. Brewed up with the warmest welcome you will receive. Combined with culinary moments that will enchant you.
Small but exquisite
Take pleasure in this perfect location! Right between the modern city centre and the protected nature reserve, the Kaisertal Valley with chairlift.
Gourmet and guesthouse kitchen. Our awardwinning Gourmet Wirtshaus Tiroler Hof kitchen is both.
Be inspired! On a cooking course offered by Viktoria's cooking school and get tips & tricks from the youngest award-winning chef in Austria, Viktoria Fahringer.
Become a local for a while in one of our 5 new apartments. Tastefully designed using solid wood and natural stone. Wellness in your own private infrared cabin and aroma steamroom.